Fitness Center
Our Fitness Center is located in the lower level of the Golf Club building. Treadmills, elliptical machines, stationary bikes, cable machines, and stair climbers are available. A generous selection of free weights are available and personal training and group classes, including water volleyball, are offered throughout the week.
Massage therapy is available to NorthRiver members, by appointment, with licensed Massage Therapist, Linda Mills. Members enjoy our spa facilities, that include a steam room, whirlpool and massage therapy room.
Fitness Center: 205-343-4516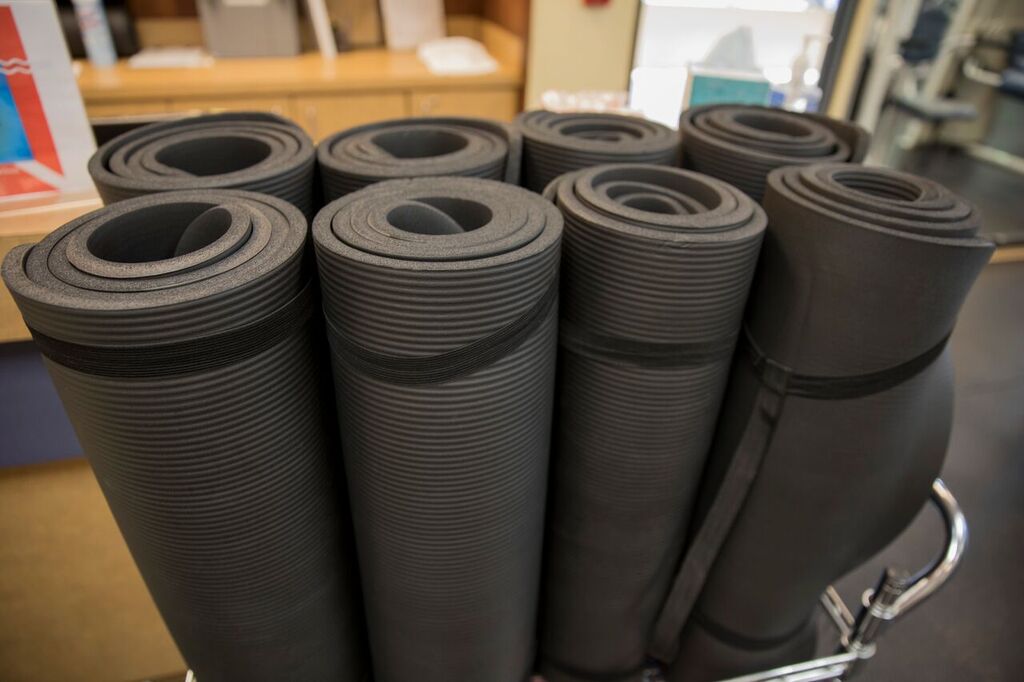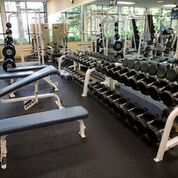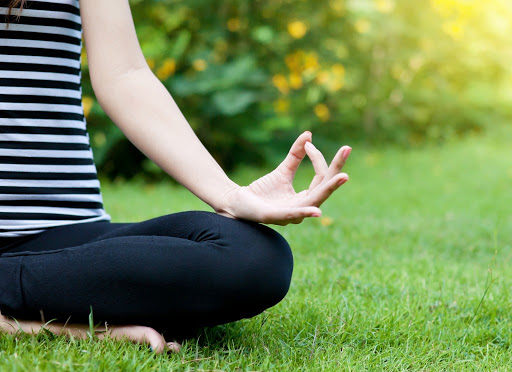 Check out our new August class schedule! We offer yoga, pilates, water aerobics & more!