TSN - Swing Dance Lessons
Event Time:
7:00 pm - 8:30 pm
Facility:
Yacht Club Building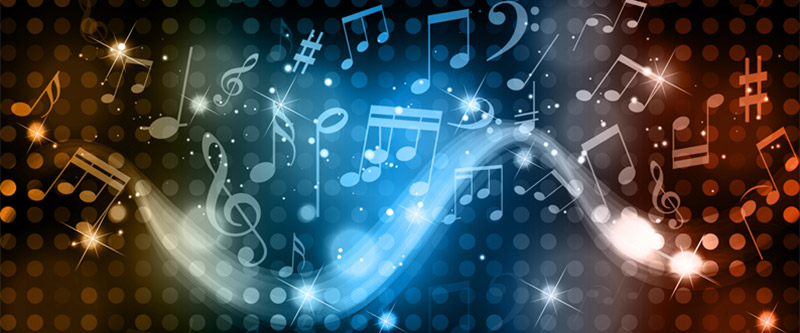 Swing Dance Lessons
Thursday, April 2
7 PM
Grand Salon at Yacht Club
Come TRY SOMETHING NEW and learn to dance the Rumba with dance extraordinaires and NRYC members, Jane and Steve Richardson. No dance partner - No problem!
Reservations please, 205-343-4581.