Meet Luke Strawhorn in Fitness & Aquatics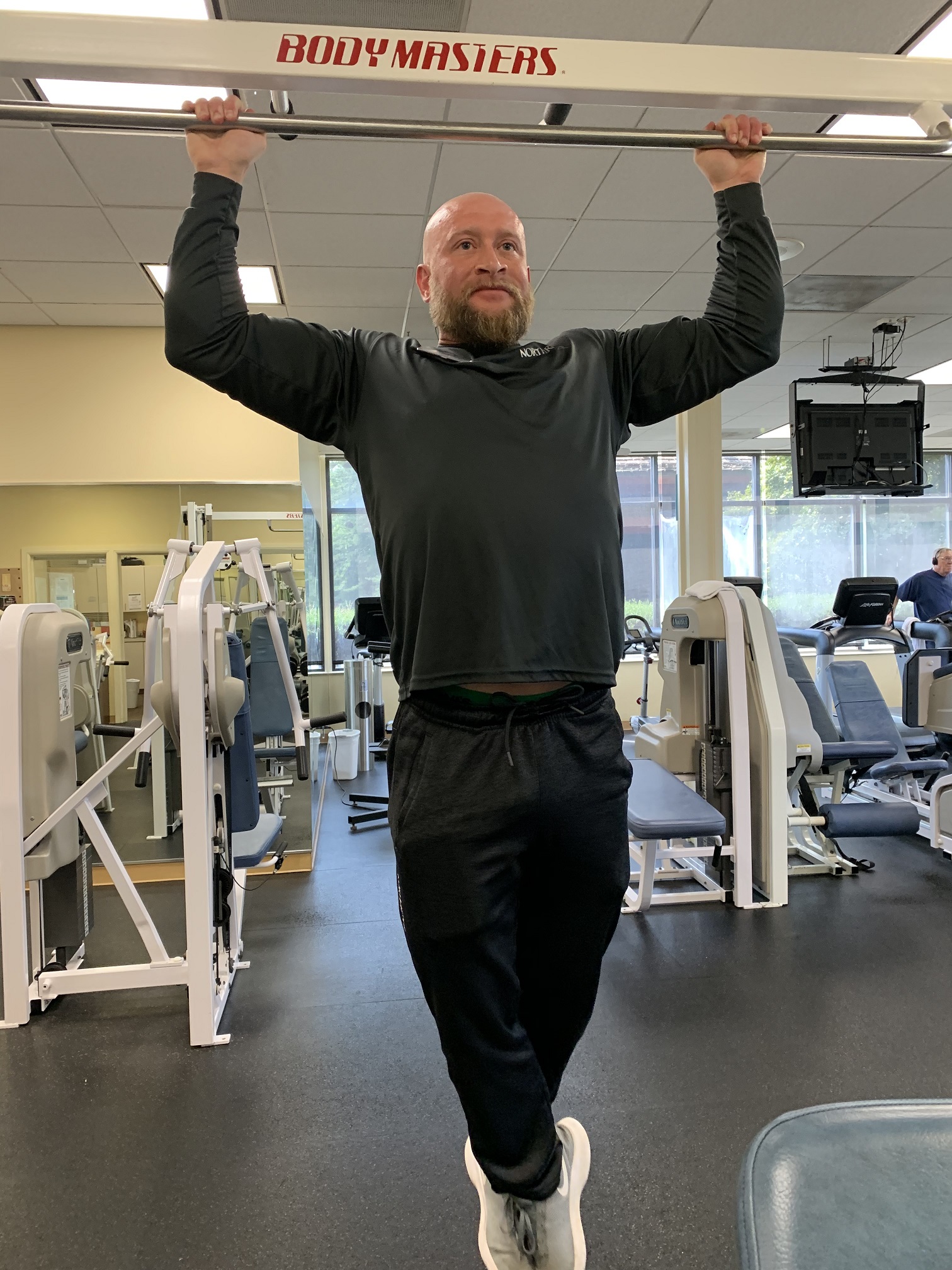 Meet Luke Strawhorn, Fitness & Aquatics Manager
My name is Luke Strawhorn and I'm excited to be a part of the team at NorthRiver. Having lived in Tuscaloosa all my life, I've always known of the high quality and class that is here at NorthRiver.
My professional background is the gym industry. I have managed a gym, maintained a personal training business, and was involved in the start up of another gym.
My training specialties lie in training for fat loss/body composition improvement and performance. In particular, I have a lot of experience with physique athletes and powerlifting/strength training.
When I'm not at work, you can find me with a book, cooking, lifting weights and working at my church home, St. Paul's Anglican Church. I have also been known to be a notorious corny joke teller.
Again, I am very excited to be here and I look forward to continuing to meet all of you. If we have not had the chance to meet, please come by the Fitness Center and say hello!
Luke Strawhorn