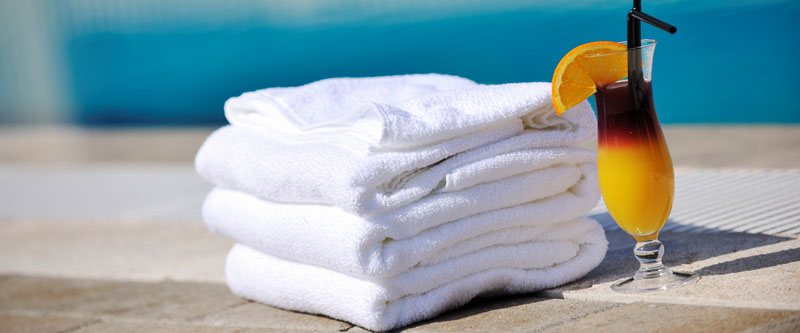 Summer at the
Yacht Club Pool
Tuesday - Sunday 10 AM - Dusk
Please make plans to enjoy our Summer Nights at the Ship on Wednesdays through July in the Ship's Bar of the Yacht Club. Cocktail Hour begins at 5PM and Dinner at 6PM. Reservations are always appreciated, 205-343-4581. Movie in and dining option with Kids Club each Wednesday night! Please just let us know if you will be bringing the kiddos while making your reservation.

The Yacht Club Pool will not be open on Mondays, but the Golf Club Pool is open for your enjoyment 7 days a week.
---
End of Season/Closing Dates & Times
Official Season/Regular Hours Ends after Labor Day, September 2.
Sundays in September, following Labor Day Weekend:
Yacht Club Pool will be OPEN from 1 PM - DUSK and a snack menu will be available.
---
2019 Pool Guest Fees
$5 Tuesday - Friday
$10 Saturday & Sunday
$15 Monday, May 27, Memorial Day
Thursday, July 4, Independence Day
Monday, September 2, Labor Day

Local invited guests of members may visit the pool 4 times per month. If you have a guest that will be visiting for an extended period of time, please contact the Membership Office.
For any questions regarding aquatics, including the marina, please contact Director of Fitness & Aquatics, Lana Wyers, or call 205-343-4516.
---
Summer Babysitter Pass: $30


Click

here

to download 2019 babysitter form.

Grandchild Summer Pass Pricing:
1 grandchild: $50
2 grandchildren: $100
3 or more grandchildren: $150

For questions regarding babysitter or grandchildren passes, please contact Membership Director, Kayla Leslie, or call 205-343-4565.
---
Pontoon Boat Rental
$75 per hour without driver
$100 per hour with driver
Wet Slips Available
$125 + tax per month with 1 year contract
Kayak Rental (Limit 2 hours): $10 per hour (must sign waiver)
Paddle Board Rental (Limit 2 hours): $15 per hour (must sign waiver)
For more details, email Lana.