Groceries To-Go - Order by Tuesday/Pick Up Thursday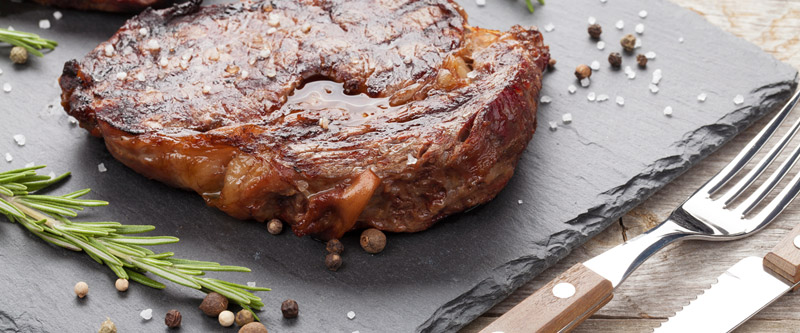 Groceries To-Go
Orders placed by Tuesday at 3 PM will be available for pick up on Thursday between 11 AM and 5 PM! We are very excited to offer this and hope this will make life a little easier for you. Need your order delivered? Please just ask.
Prefer to call in your order, please call 205-343-4581.
---
Members have thoroughly enjoyed our bundled "from the butcher" offerings. Be sure to order yours today just in time for the weekend!
Premium Steak Lover's Package 4/8oz. Choice Sirloin Steaks 2/12oz. Prime Strip Steaks 2/12oz. Prime Ribeye Steaks $140

Steak Lover's Bundle 4/8oz. Center Cut Filets 2/12oz. Ribeye Steaks 2/12oz. Center Cut Strip Steaks $125

Country BBQ Package 4/8oz. Top Sirloin Steaks 2/12oz. Strip Steaks 2/12oz. Ribeye Steaks $95

Poultry King Chicken Leg Quarters 10# Marinated Chicken Fajitas 5# Chicken Wings 5# $42

Backyard Pro Marinated Beef Fajitas 2# Honey Cured Bacon 24oz Petite Tenderloin 4/3oz Strip Streak 4/8oz steaks $72

Grand Champion Venison & Pork Sausage 4/3oz links Honey Cured Bacon 24oz Wagyu Beef Hot Dogs 1# Center Cut Top Sirloin Steaks 4/6oz Wagyu Filet of Ribeye Steaks 2/10oz $108