The Jack Warner Inn
The mission of The Jack Warner at NorthRiver is to ensure the legacy of a remarkable man by providing a unique experience in a hotel filled with art, antiques and elegance that he represents. Come experience the art of relaxation.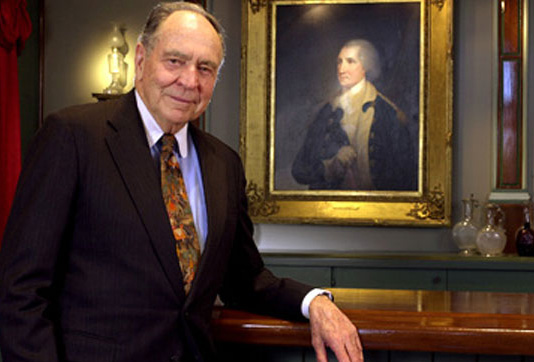 About Jack Warner
Philanthropist, Patriot Veteran, Art Collector, Architect, and More.
Jonathan Westervelt Warner was born in Decatur, Illinois on July 28, 1917 and moved to Tuscaloosa, Alabama as a child when his grandfather Herbert E. Westervelt consolidated the company as Alabama's first modern pulp and paper mill in 1929...