Membership
We invite you to take a moment to hear what NorthRiver Yacht Club members have to say about their club - the reasons they joined, the reasons they continue to support NorthRiver, and most importantly, the reasons why they find NorthRiver to be a very special place.

Whether your interest in membership at NorthRiver was first sparked with a desire to play more golf, take up tennis, swim laps at the Golf Club's indoor/outdoor pool, enjoy endless days of summer at our Olympic-sized pool, or you would like to experience dining and social events while meeting people that you share common interests with, we are certain you will enjoy the membership experience at NorthRiver.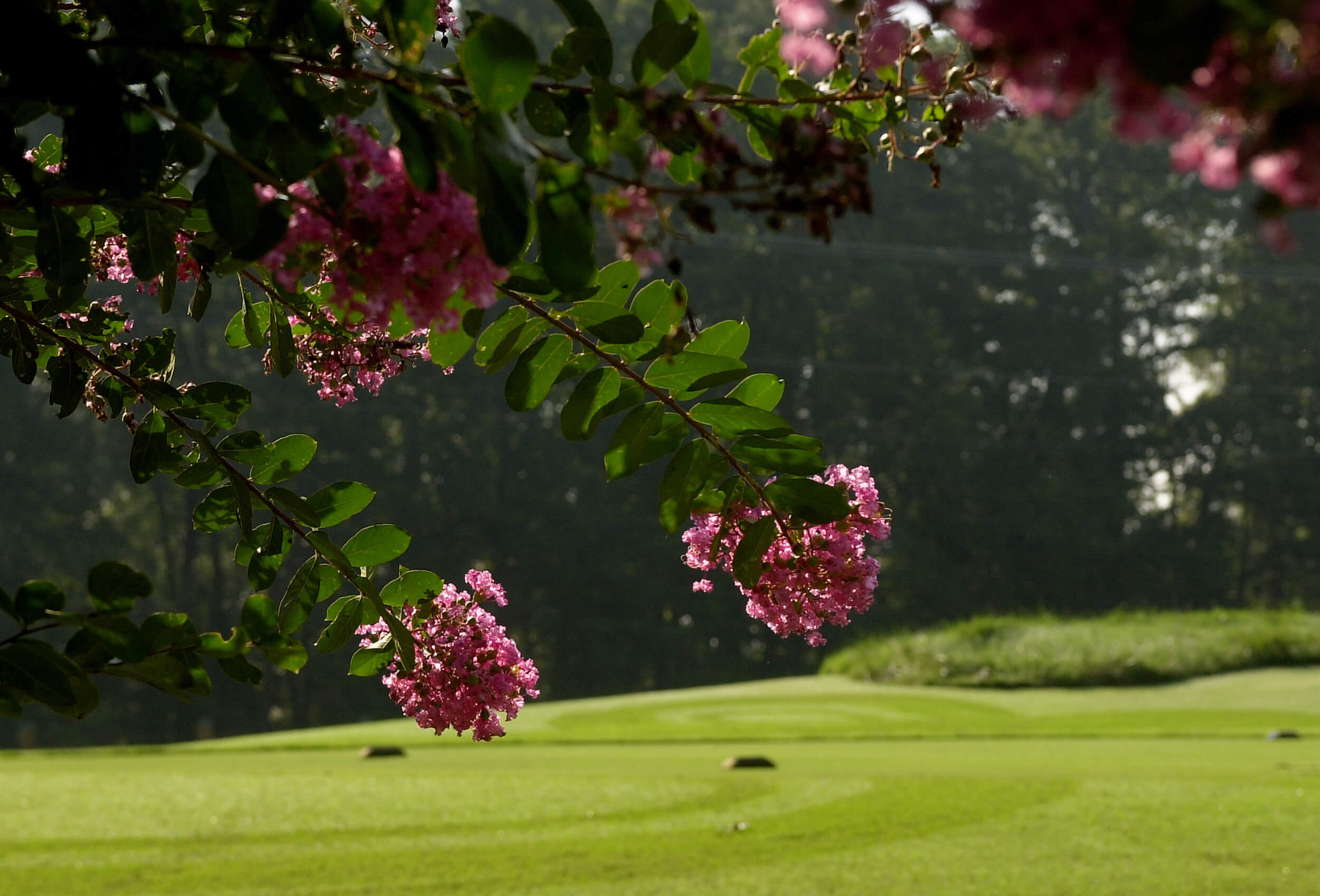 Membership Categories
Join us today!
Membership categories are based on age, amenities desired and distance from the Club. NRYC Full Golf members enjoy the benefits of the Troon Privé Privilege Program. In-town/resident and out of town memberships are available. University of Alabama alumni, parents and students are welcome to inquire about our UA NAA partnership.
Schedule a Tour Today
Schedule a full tour of NorthRiver or contact Alex Alexander, Membership Director, for more information.
Schedule A Tour