About Us
NorthRiver Yacht Club, like most finer country clubs around the world, pride themselves on offering members and invited guests exceptional golf, sport, dining and social experiences. We do that. We also believe that private club membership is about much more - it is about a high five on your first hole-in-one, sharing an anniversary dessert and a sunset during TGIF at the Captain's Cabin, a yoga class to settle your mind and a painting class to ignite your creativity. It is saying "YES!" at the clocktower and "I do" at the Yacht Club - and seeing that repeated for 3 generations. It is setting then seeing your fitness goals achieved and the smile on your child's face after her first Night at the Neptune junior tennis event. Membership at NorthRiver is about living your best life to the fullest.

NorthRiver has been recognized locally, regionally and beyond as being a Wedding Wire Couples Choice award winner. From extravagant weddings to intimate gatherings, regional conferences to one-on-one interview meetings, NorthRiver offers an array of indoor and outdoor venues, rooms and stunning backdrops for any event you can imagine. We invite you to explore and experience NorthRiver for your next event.

In-town/resident and out of town memberships are available. For membership information, please complete our membership inquiry form.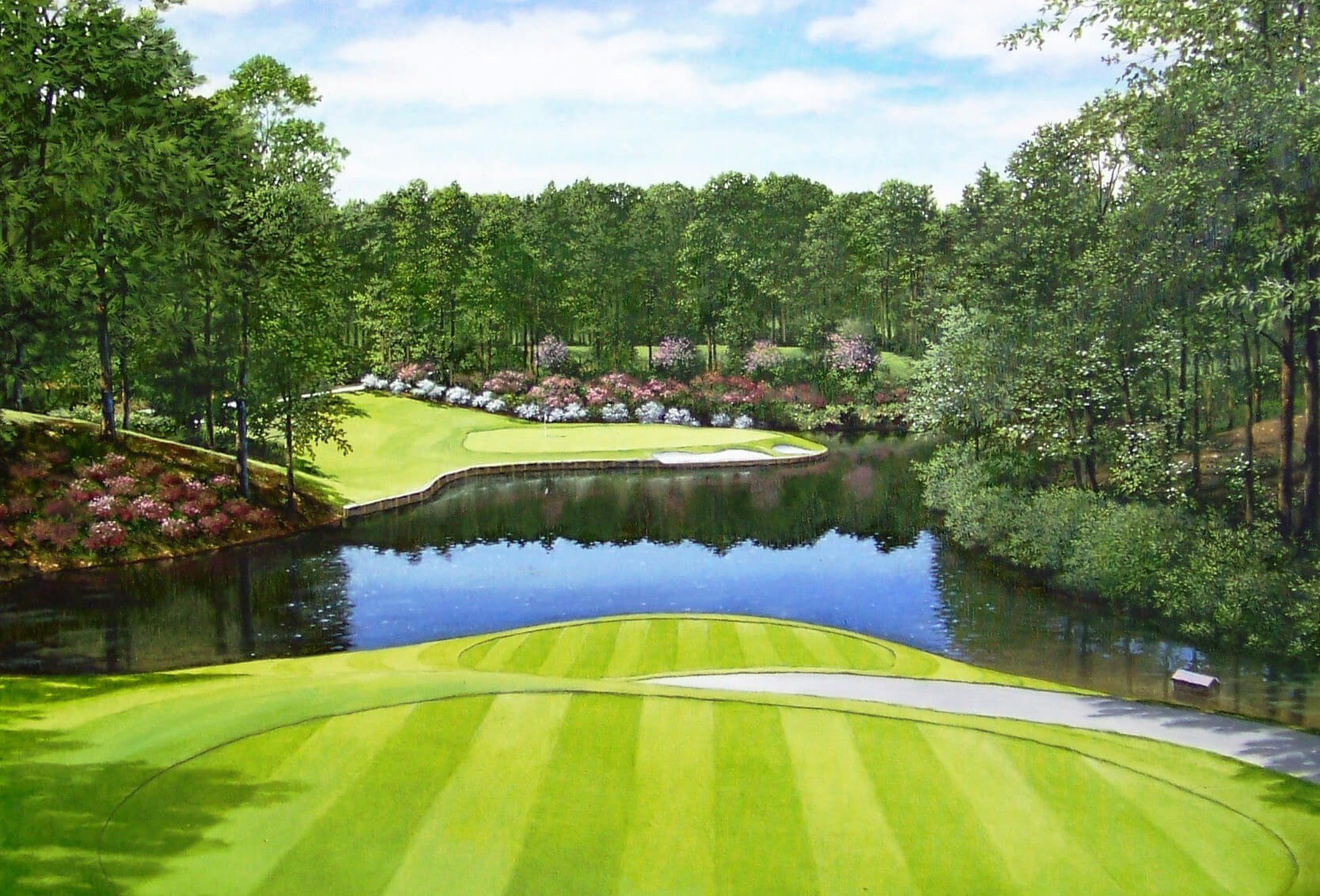 Our History
A Vision Realized
In 1972, a great American patriot and patron of the arts with foresight and a keen eye for beauty chose a spot on the banks of Lake Tuscaloosa as a retreat for friends to gather. His vision grew from a humble cabin to a world-class country club he called NorthRiver Yacht Club.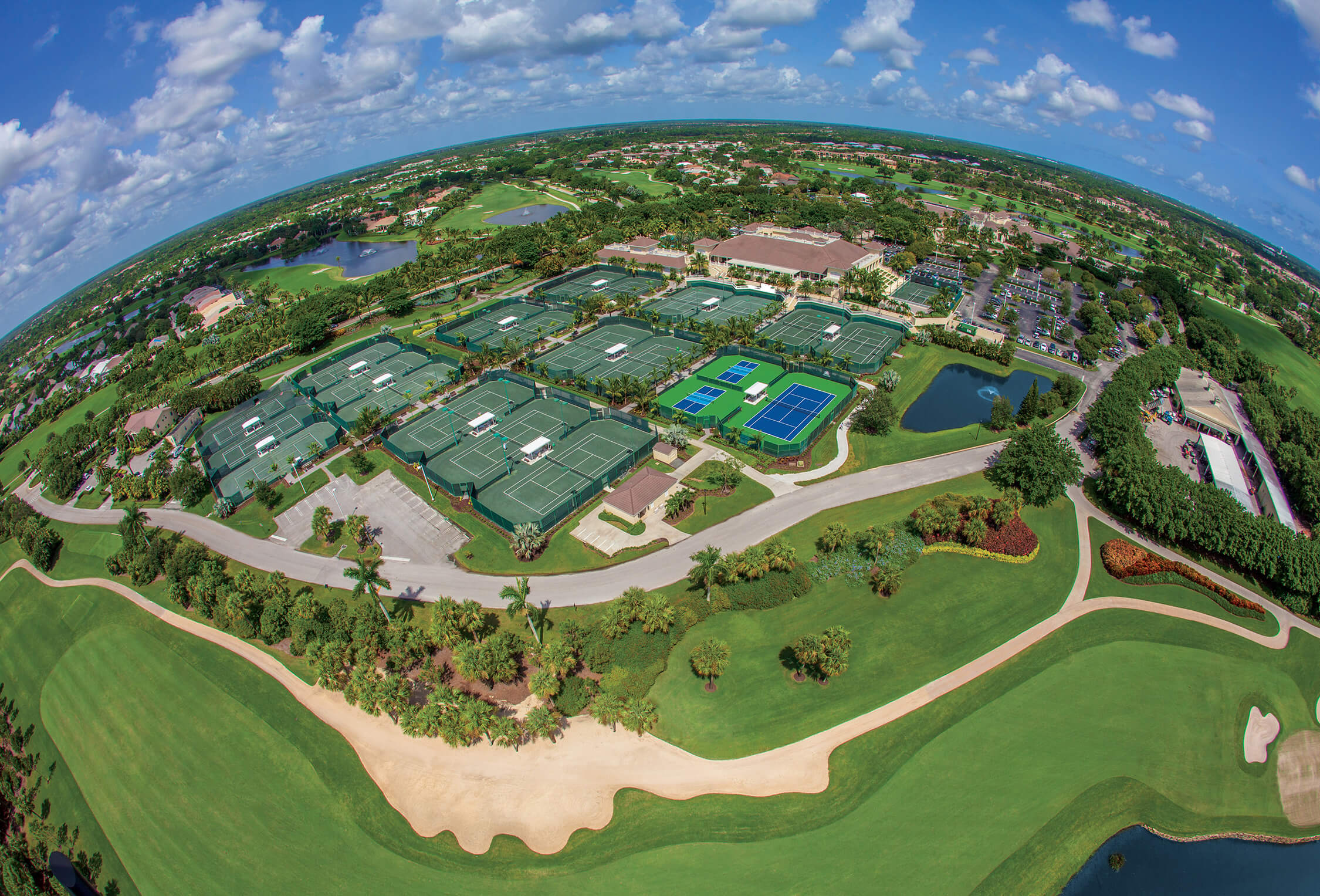 The Troon Family of Brands
Experiences Across the Globe
NorthRiver Yacht Club is a Troon Privé private club of distinction and is owned and operated by Troon, the world's largest golf management company, serving 585+ locations and 630+ golf courses with properties located in 45+ states and 30+ countries.
NorthRiver Full golf members enjoy privileges and special rates at participating properties around the globe.