Amenities
Members and their invited guests enjoy an 18-hole, par 71 championship course that was originally built by Gary Player in 1978, redesigned, and then fully renovated in 2015 by Bob Cupp. NorthRiver's tennis center boasts 11 lighted courts, including 4 hydro courts. NorthRiver's golf, tennis and fitness center staff are expert professionals who have been recruited from near and far.
Our Olympic-sized pool, complete with cabana service, is the central hub of summer activity, while our heated indoor/outdoor pool at the Golf Club, is open year around.
Lake life is a vital part of living to many Tuscaloosa area residents and visitors. NorthRiver members thoroughly enjoy their time at our lakeside venue, the Captain's Cabin, and marina.
The NRYC Kids Club is a popular spot for on-site childcare services, birthday parties and hands-on craft activities for the little ones.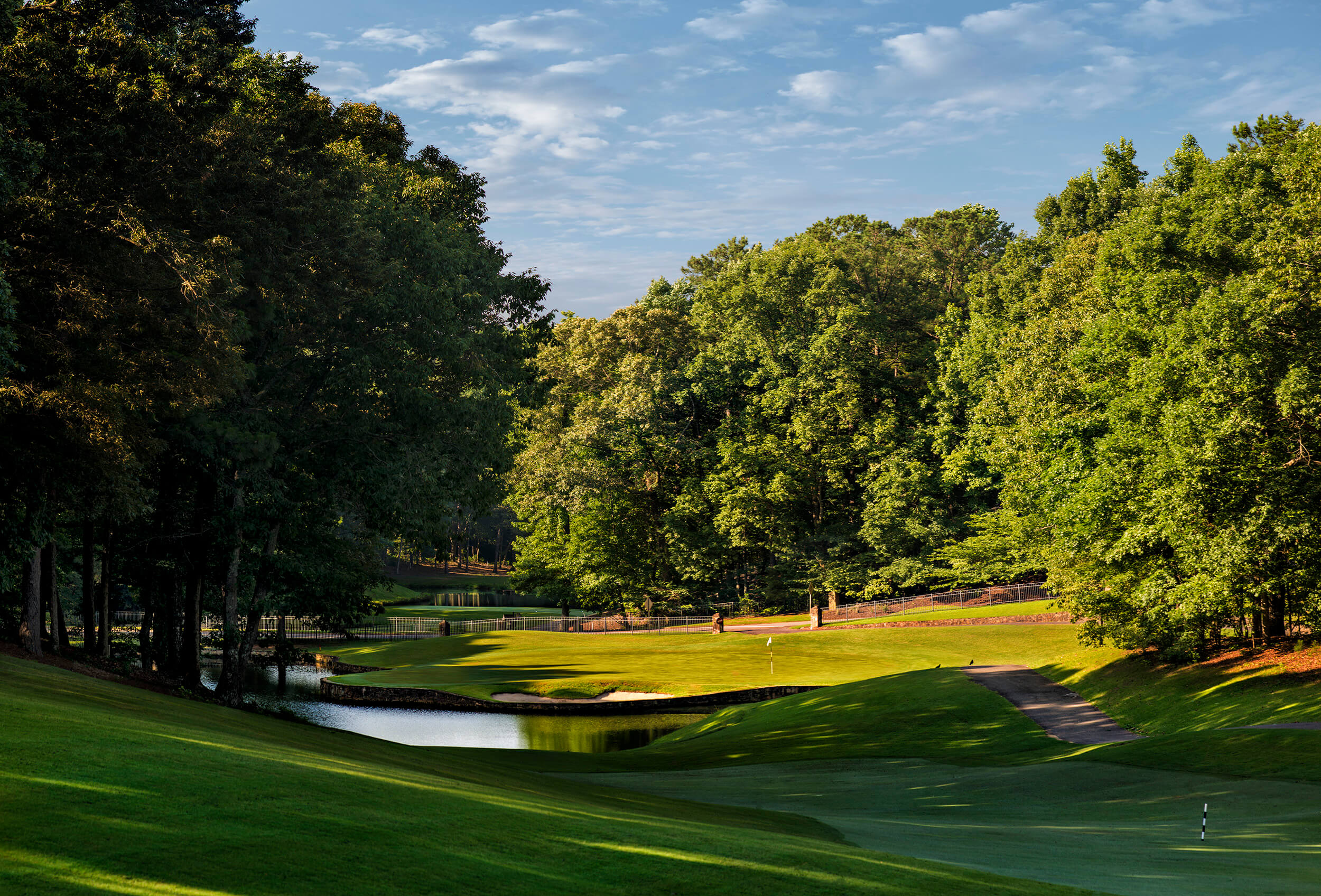 Golf at NorthRiver
The best golf experience in the Tuscaloosa, Alabama area and Southeast region.
NorthRiver's golf course is uniquely beautiful, with numerous elevation changes meandering through heavily wooded areas and rolling terrain. The 18-hole, par 71 course was originally designed by Gary Player in 1978 and re-designed by Bob Cupp in 1999 and 2015. The Club maintains the area's best practice facility, two practice greens, a wee links mini-course, and a teaching and learning center.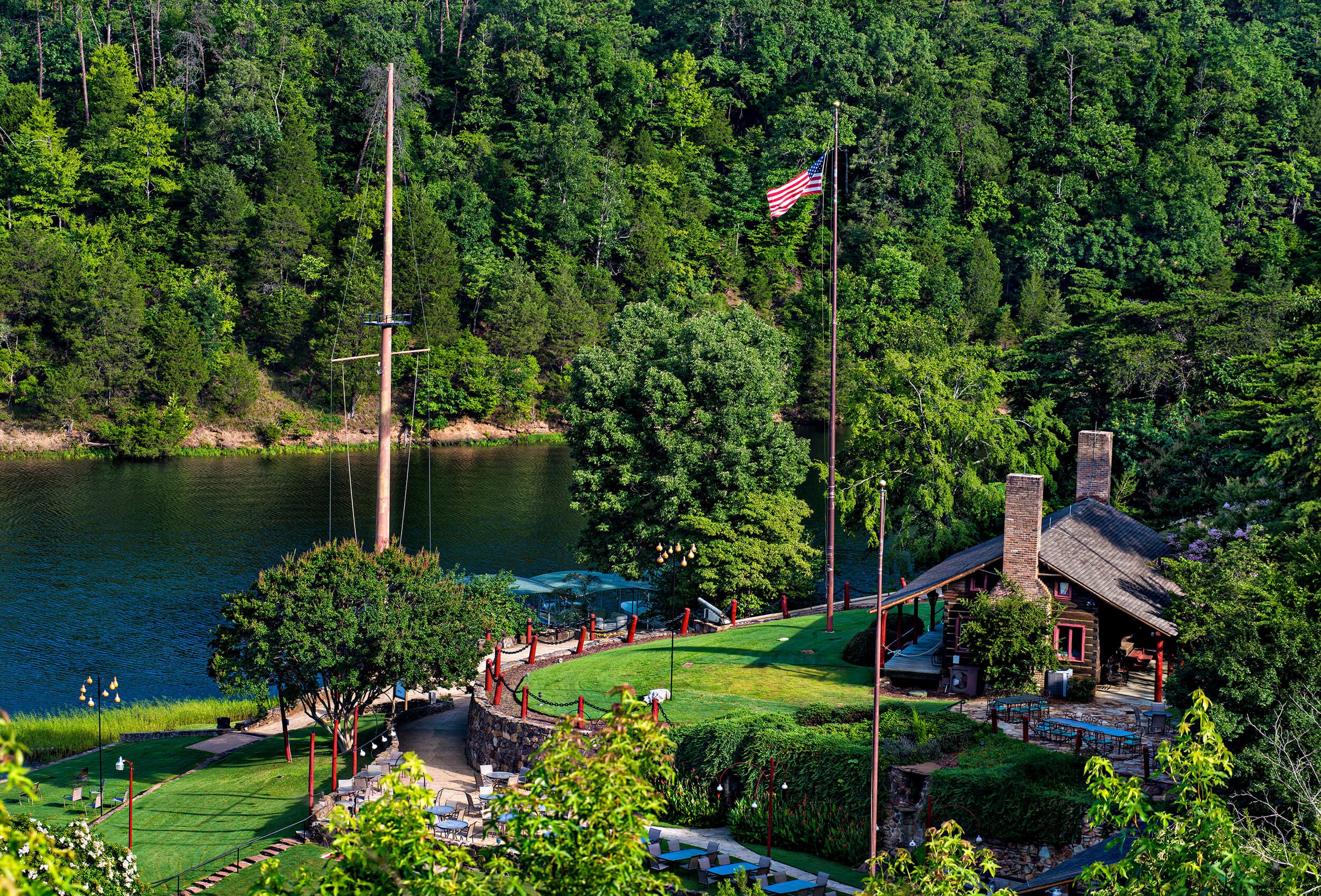 Captain's Cabin & Marina
Join us by land or lake!
NorthRiver's Captain's Cabin is home to TGIF in the Spring and Summer and is Tuscaloosa's only, true "finer dining" on Lake Tuscaloosa. The Captain's Cabin is a special event venue favorite for many.