Fitness & Massage Therapy Services
Neuromuscular Therapy Massage

30-minutes, $65
60-minutes, $75
90-minute, $120

Ear Candling, $45
Cupping, $65
Aromatherapy, $20 add-on
Rain Drop Therapy, $75
Additional options and massages may be available seasonally. Ask for details!
For more information or to book an appointment, please contact Linda Mills, Licensed Massage Therapist specializing in Neuromuscular Massage Therapy. Due to massage sessions, appoints via text message are preferred, 205-391-7746.
Massages make excellent gifts! Gift certificates can be purchased in Fitness Center.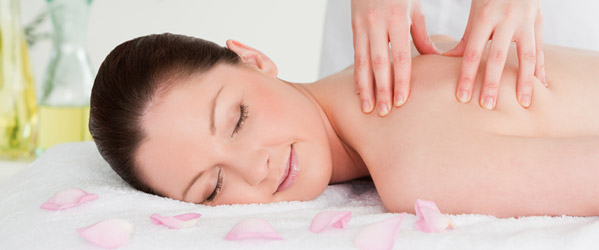 ---
25 Reasons to Consider Massage Therapy
Relieve stress
Helps lower blood pressure
Enhance exercise performance
Reduce muscle tension
Reduce anxiety
Manage lower back pain
help fibromyalgia
Relieve tension headaches
Sleep better
Ease symptoms of depression
Improve cardiovascular health
Relieve pain
Increase circulation
Reduce pain of osteoarthritis
Decrease rheumatoid arthritis pain
Decrease symptoms of carpal tunnel syndrome
Increase range of motion
Help chronic neck pain
Reduce swelling
Eliminate post exercise muscle tension
Release muscle spasms that cause pain
Facilitate detoxification
Relaxation
Feel great
Improve overall health