Marina & Captains Cabin
NorthRiver's Captain's Cabin is home to TGIF in the Spring and Summer and Tuscaloosa's only, true fine dining on Lake Tuscaloosa! The Cabin is a first choice wedding and reception venue for couples preparing to say "I DO!"
Marina
Lake life is a vital part of living to many Tuscaloosa area residents and visitors. NorthRiver members may rent one of our 97 wet slips in our private marina. For more information on membership or boat slip rentals at NorthRiver, please email us anytime.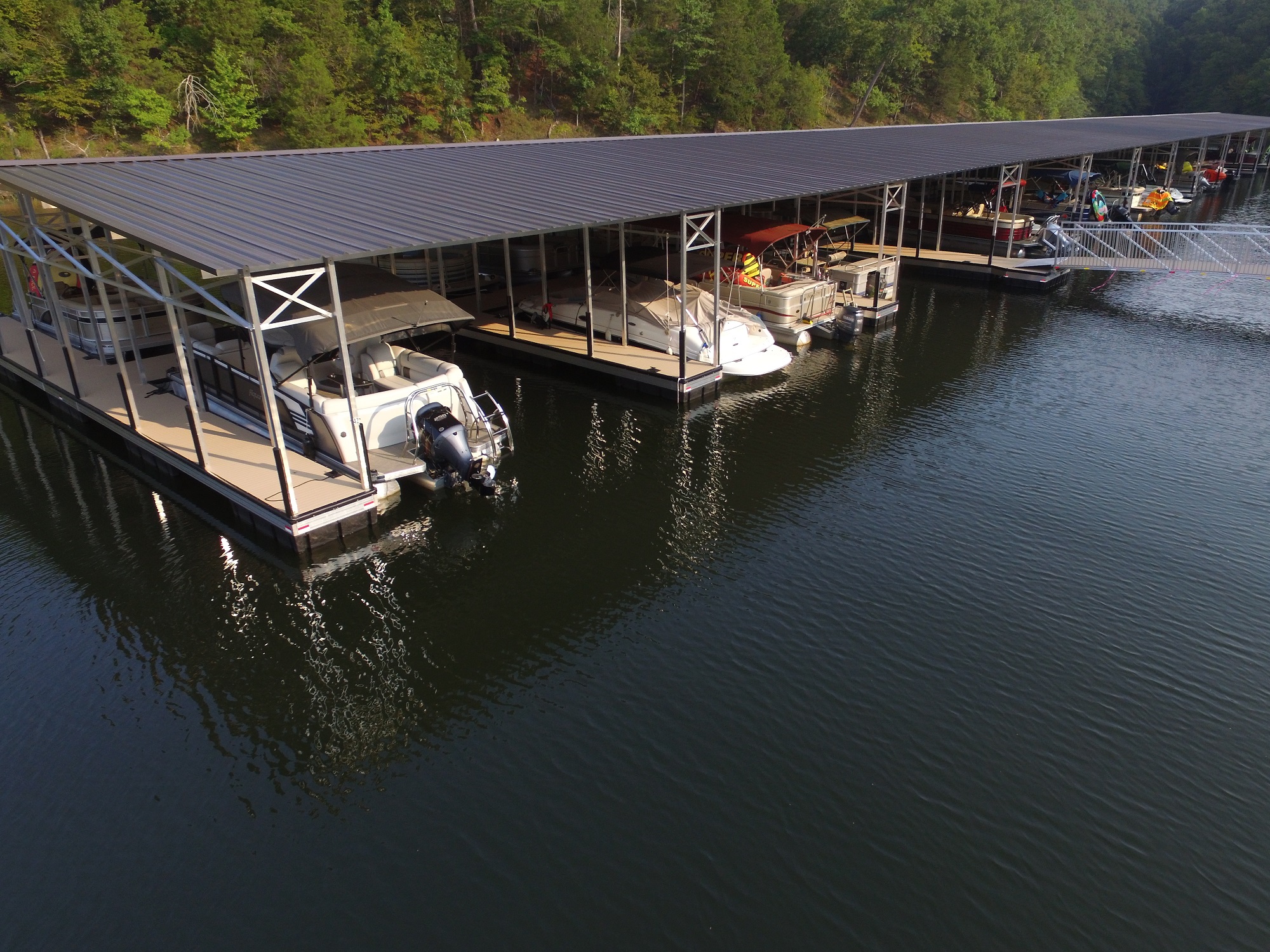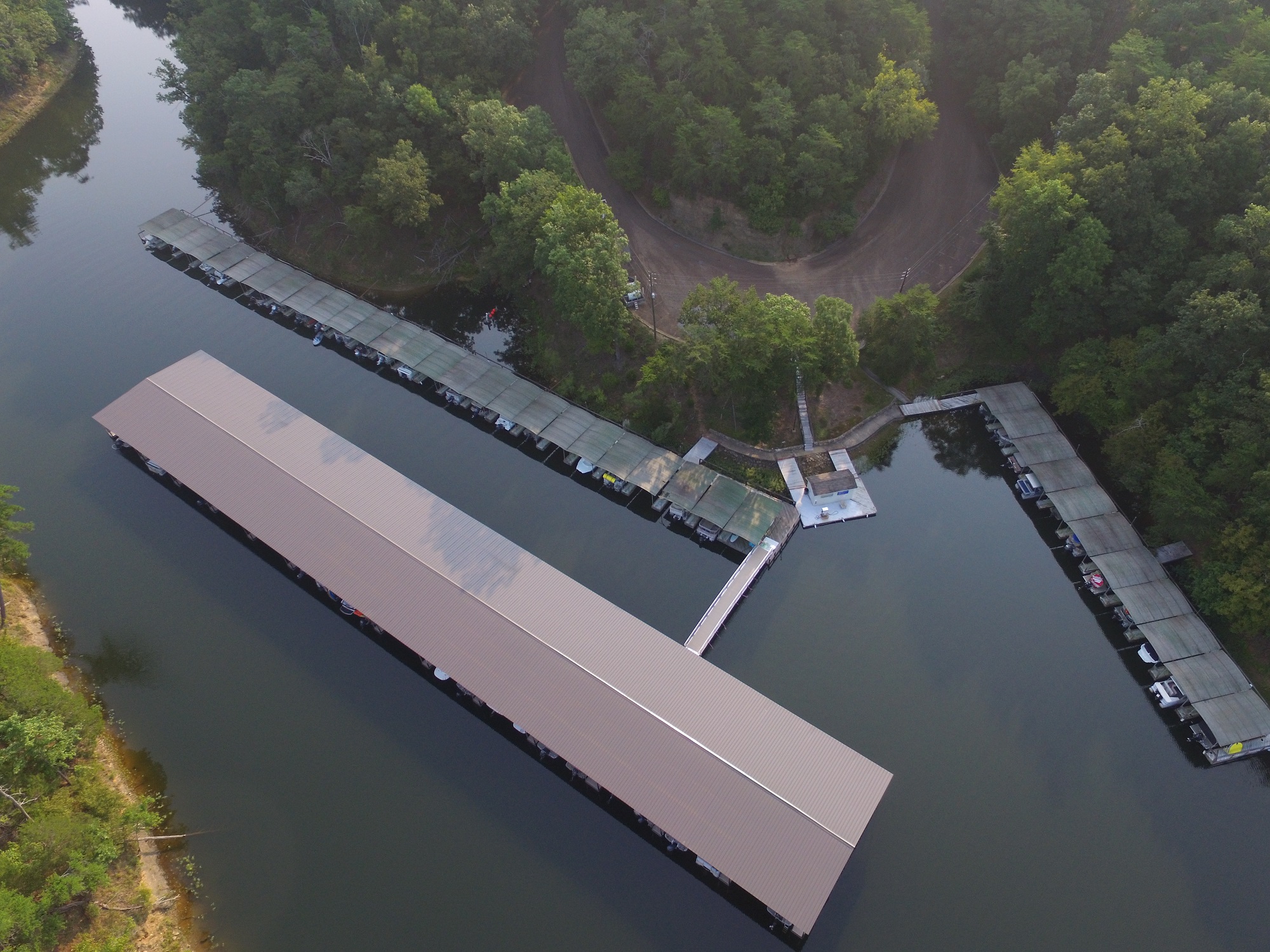 Captain's Cabin
The Captain's Cabin was NorthRiver Yacht Club's first structure built on the banks of Lake Tuscaloosa. We have lovely lakeside dining every Friday from late April through the early summer months appropriately named TGIF! As the weather is always unpredictable in Tuscaloosa in the Spring and Summer, should the weather look unfavorable, we will always bring TGIF into the cozy comforts of the Golf View Dining Room.
The Captain's Cabin is also a private event favorite! Contact Special Events & Catering for details, (205) 343-4404 or please complete our event inquiry form and we will be in contact with you very soon!
For assistance, gas, and boat slip information at the Marina or Captain's Cabin, members should call 205-343-4516.