Facilities
NorthRiver Yacht Club is home to a unique variety of venues and buildings, each featuring its own decor style and features. Scroll through our room summaries below to spark ideas for your next event. We would love to tell you more about each space and to hear about what you're dreaming up.
Please contact NRYC Special Events & Catering Office for details on our services, policies, or for venue information at 205-343-4404 or [email protected].
The Yacht Club Building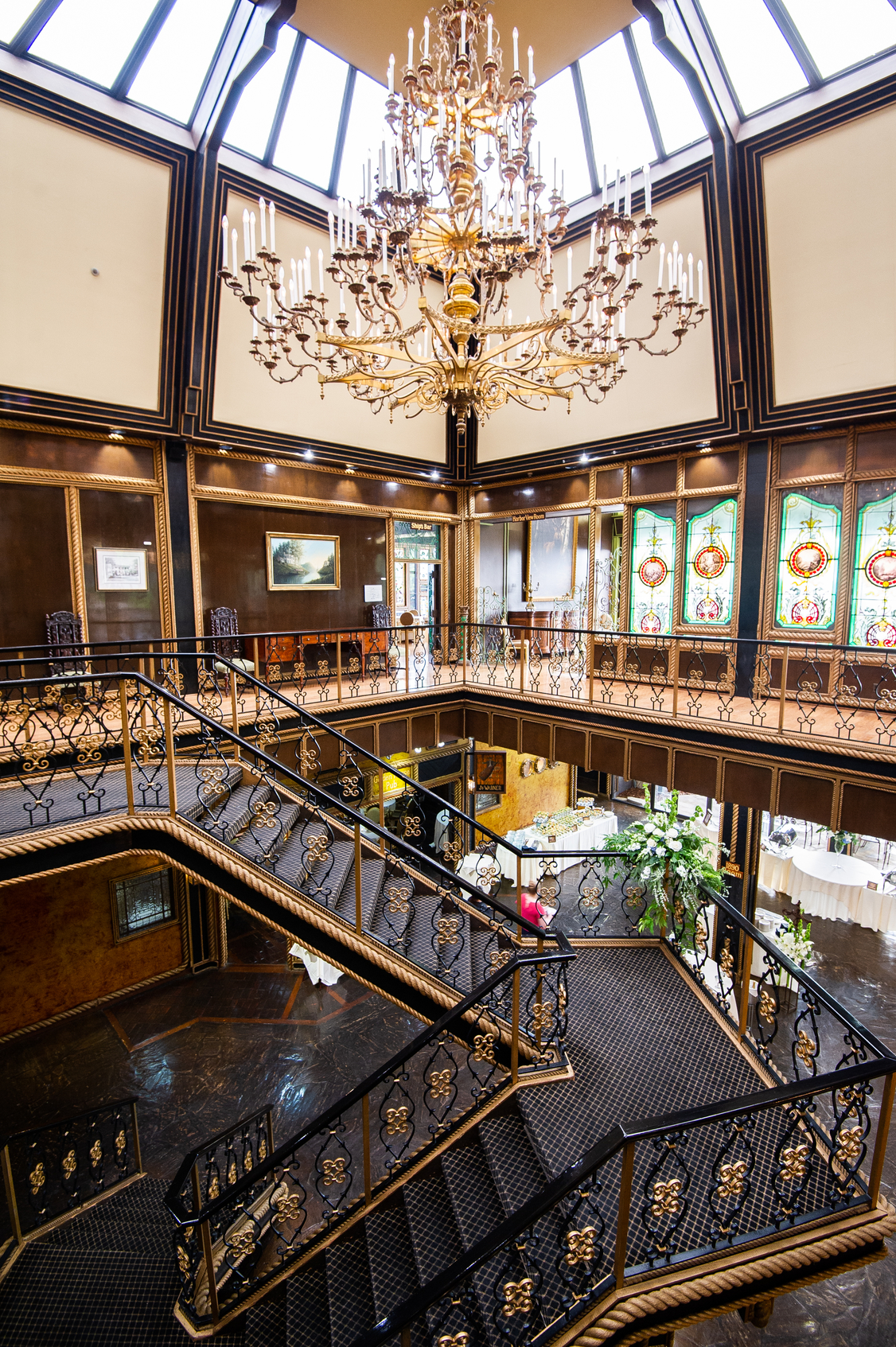 The Yacht Club Building is our main event venue and our largest building space. With over 10,000 sq. ft. of indoor event space, our rooms feature ideal options for almost type of event. The building is decorated in formal blacks and golds with wrought iron, stained glass, and a blend of nautical art pieces. It's the perfect space for weddings, formals, seated dinners, conferences, and retreats.
2500 Yacht Club Way NE
Grand Salon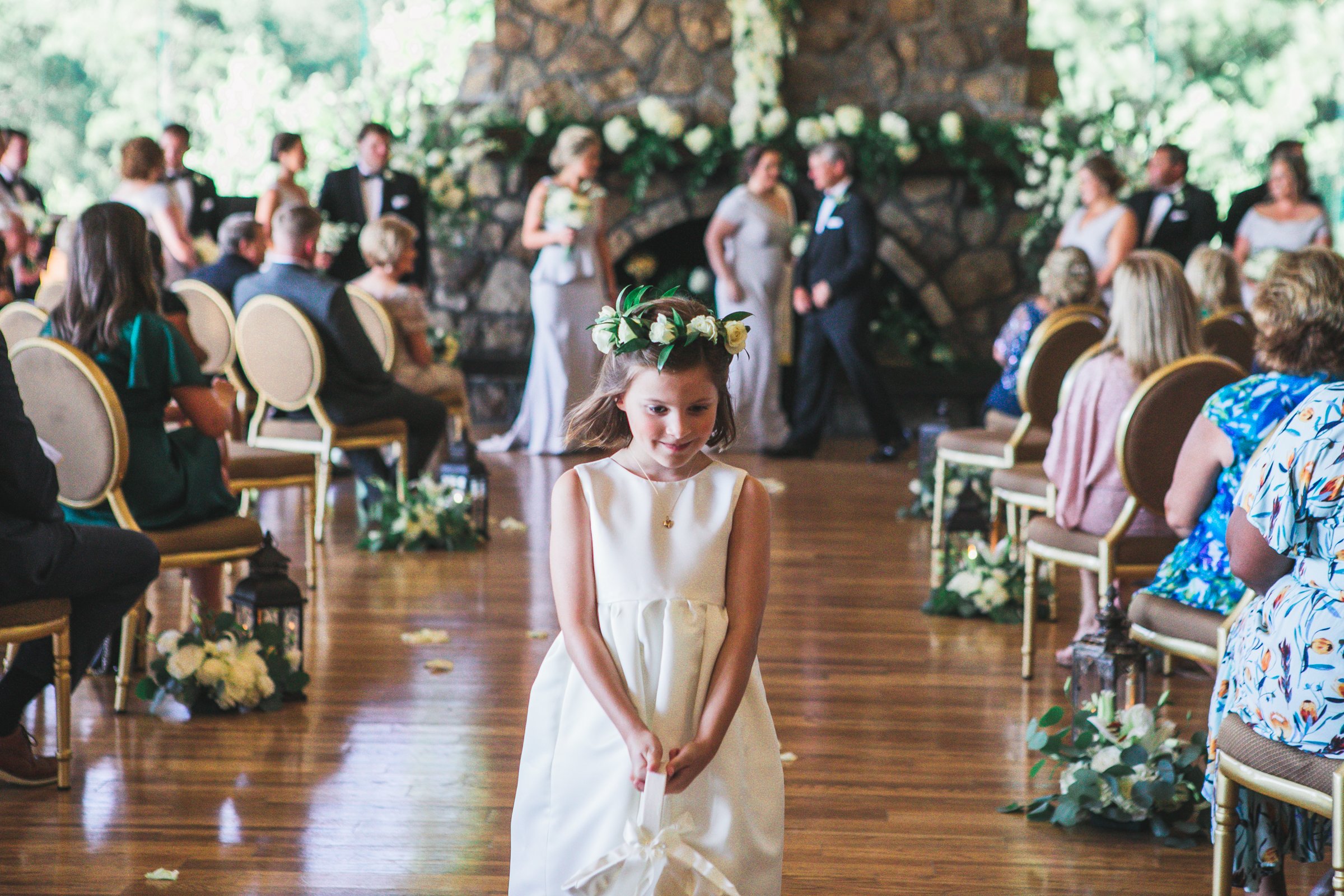 2,280 sq. ft. - 200 Guests Reception - 120 Guests Seated
The Grand Salon is our main upper floor ballroom featuring hardwood floors, panoramic windows with views of the scenic Lake Tuscaloosa, and a vaulted ceiling. It's ideal for wedding ceremonies, group meetings, trade shows, and much more.
2500 Yacht Club Way NE
Harborview Room
720 sq. ft. - 60 Guests Reception - 40 Guests Seated
The Harborview room is tucked between the Grand Salon and Ships Bar. With it's placement and size, this room is a wonderful breakout room and pre-function space!
2500 Yacht Club Way NE
Ships Bar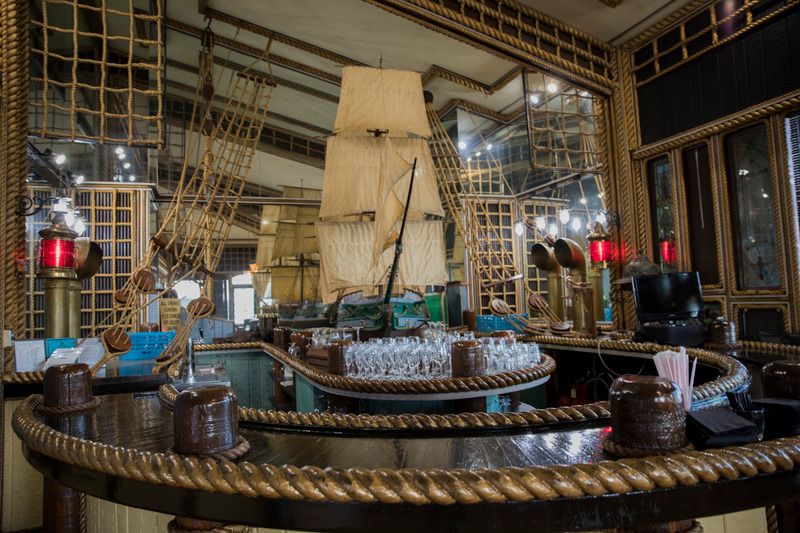 532 sq. ft. - 40 Guests Reception - 30 Guests Seated
As one of our most popular rooms in the entire club, the Ships Bar is an iconic piece of NorthRiver. Featuring a huge rounded bar with a 10ft. tall model ship as it's centerpiece, the Ships Bar is sure to wow your event guests. This beautiful space also features raised ceilings and a full wall of Victorian stained glass.
2500 Yacht Club Way NE
China Trade Room & Bridal Suite
494 sq. ft. - 30 Guests Reception - 20 Guests Seated
One of our smaller private rooms available on the upper floor of the yacht club building, the China Trade room is great for use as a breakout space, registration area (its right beside the front door), or as an executive board room for groups of up to 20 guests. This room is also often utilized as a bridal dressing suite for weddings.
2500 Yacht Club Way NE
Outdoor Terrace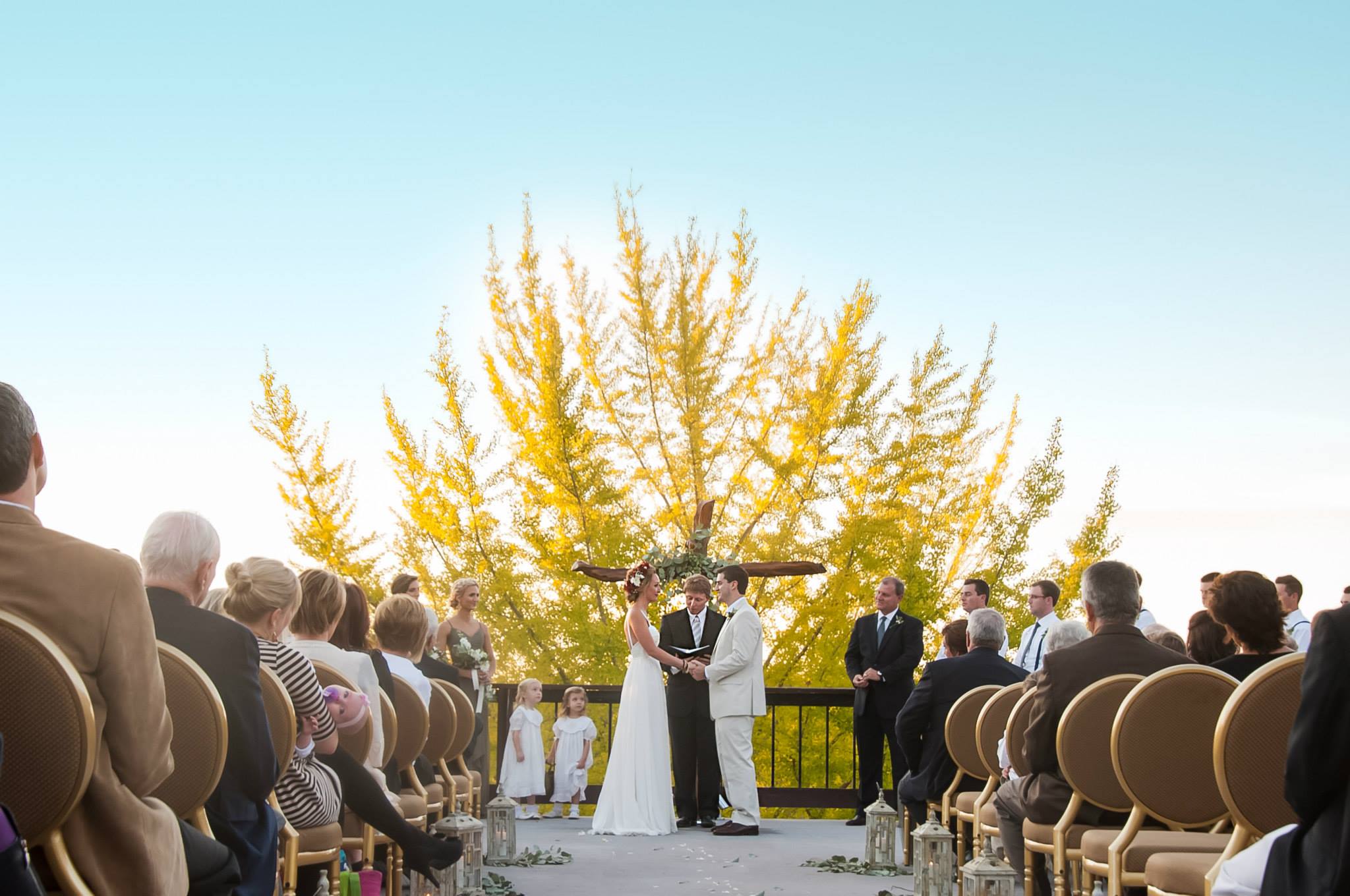 3,848 sq. ft. - 450 Guests Reception - 320 Guests Seated
Located on the upper floor of the yacht club building, our outdoor terrace is perfect for wedding ceremonies, tented affairs, or cocktail hours. The terrace features one large portion making up most of its size, but also continues in a wrap-around style to the back side of the building. See the terrace shape on the floorplans featured below.
2500 Yacht Club Way NE
1890's Room & Pub Bar
1,870 sq. ft. - 175 Guests Reception - 110 Guests Seated
The 1890's room is a great pre-function space for smaller groups or larger parties to utilize before moving into the adjoining Crystal Ballroom or Mountbatten Conference Room. Featuring a grand staircase, a outdoor terrace, and direct access to the Pub Bar, this room is the perfect spot to mingle and enjoy cocktails in.
2500 Yacht Club Way NE
Crystal Room
3,240 sq. ft. - 350 Guests Reception - 200 Guests Seated
The Crystal Ballroom, located on the lower floor of the Yacht Club building is our largest meeting space with a maximum capacity of 350 guests. The ballroom features leaded crystal walls and windows on three sides of the room with sweeping views of the property and Lake Tuscaloosa. It also features chandeliers, imposing archways, and a sleek stone floor. This is a great space for wedding receptions and seated dinners.
2500 Yacht Club Way NE
Mountbatten Room
2,280 sq. ft. - 100 Guests Reception - 90 Guests Seated
The Mountbatten Room is the club's original meeting space. This quiet interior room will help your guests stay focused on the message at hand during conferences. Great for presentations and video streaming due to the ability to completely dim this room.
2500 Yacht Club Way NE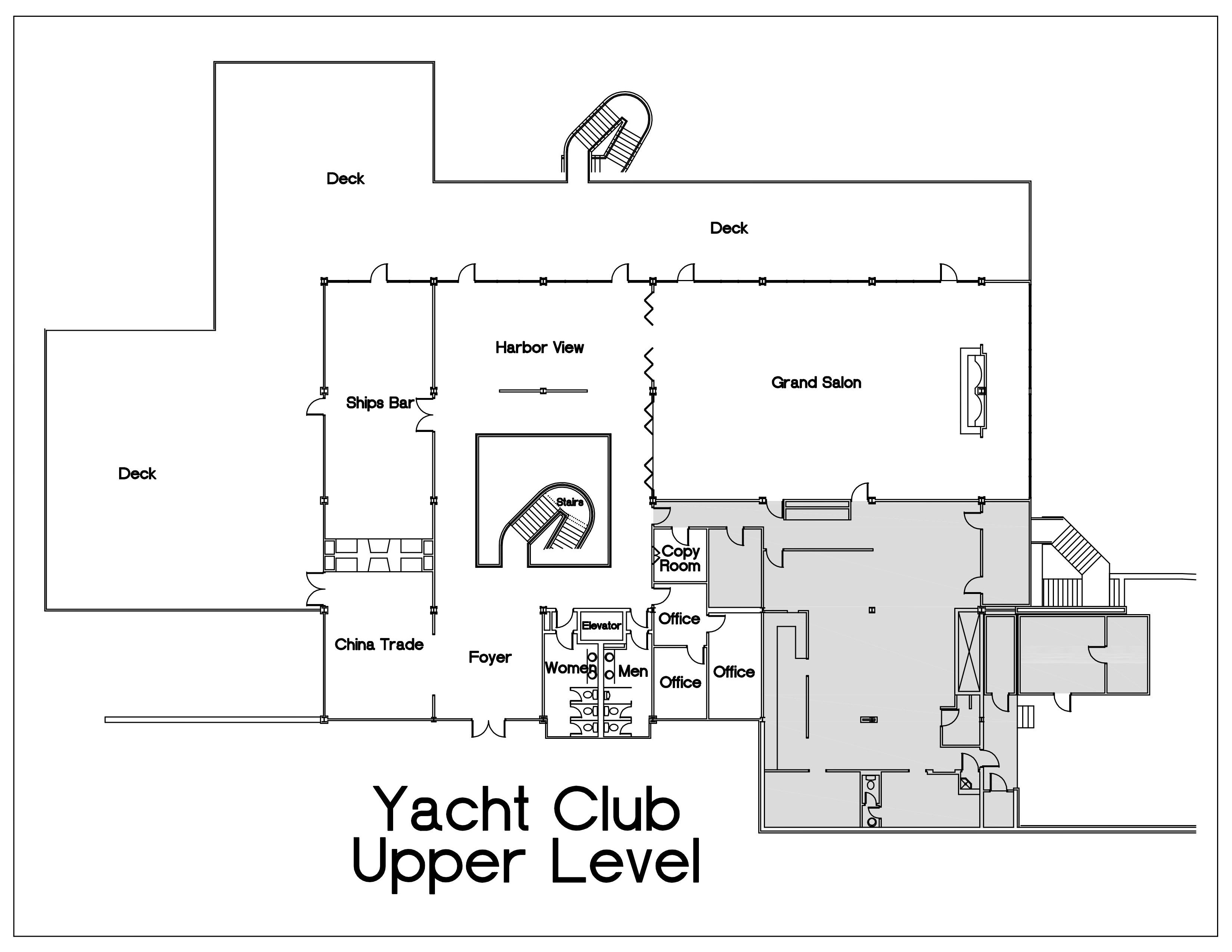 The Golf Club Building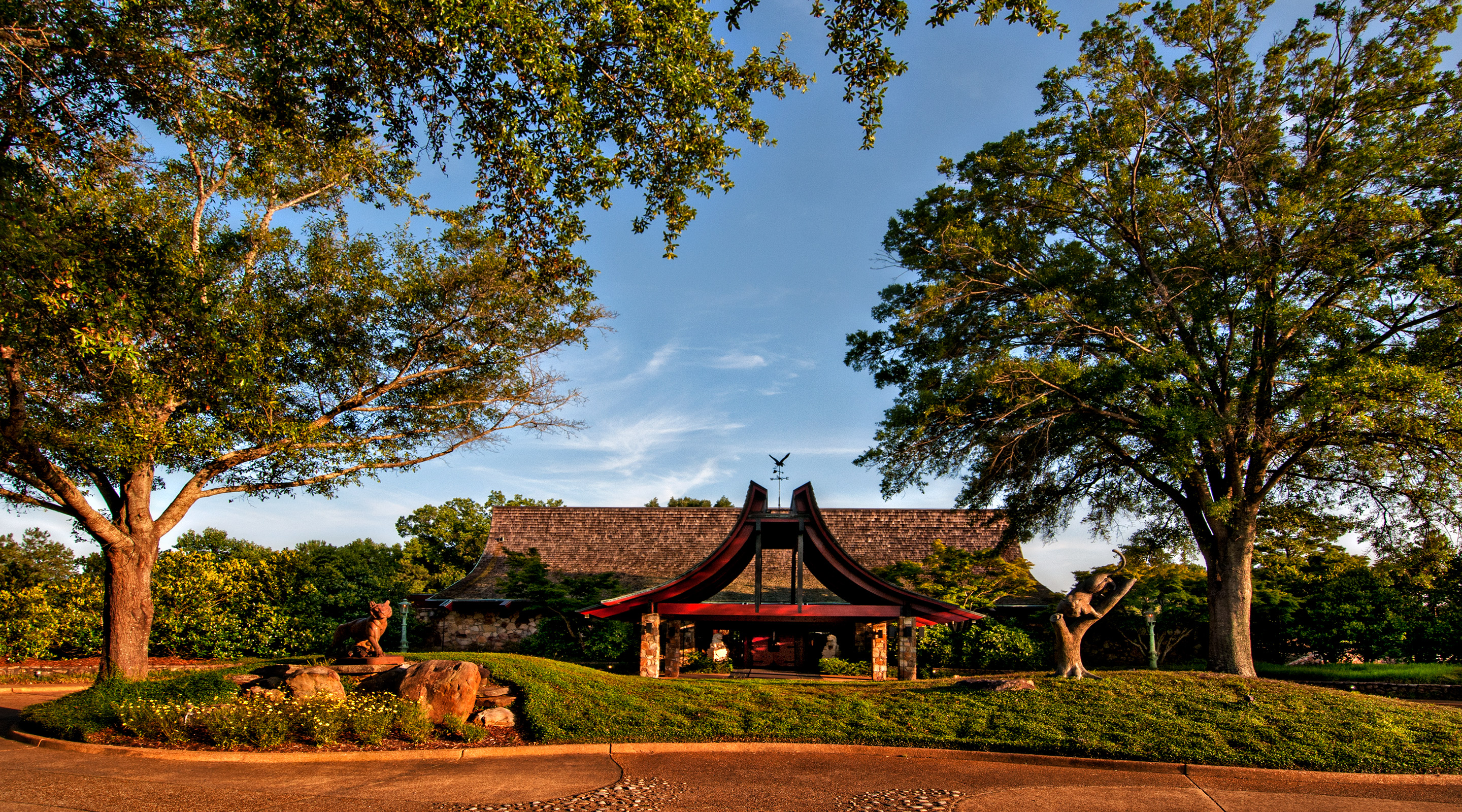 The Golf Club Building is our member clubhouse and home to our restaurant and several private dining and meeting rooms.
3100 Yacht Club Way NE
Jade Room
912 sq. ft. - 50 Guests Reception - 35 Guests Seated
The Jade Room is great for baby showers, bridal teas, luncheons, and private dinners. This space features its own built in bar and an adjoining patio for guests to enjoy the sunset over our golf course greens.
3100 Yacht Club Way NE
Board Room
364 sq. ft. - 14 Guests Seated
A great place for your next company retreat! The board room is our featured executive meeting room with a large TV for presentations and a dark wood board table. This room is perfect for smaller groups to meet in and guests can enjoy their meals in the adjoining restaurant.
3100 Yacht Club Way NE
Golf View Dining Room
2,585 sq. ft. - 250 Guests Reception - 175 Guests Seated
The Golf View is our main club restaurant. This space has limited availability for private groups depending on restaurant schedule, but can be rented for parties and gatherings.
3100 Yacht Club Way NE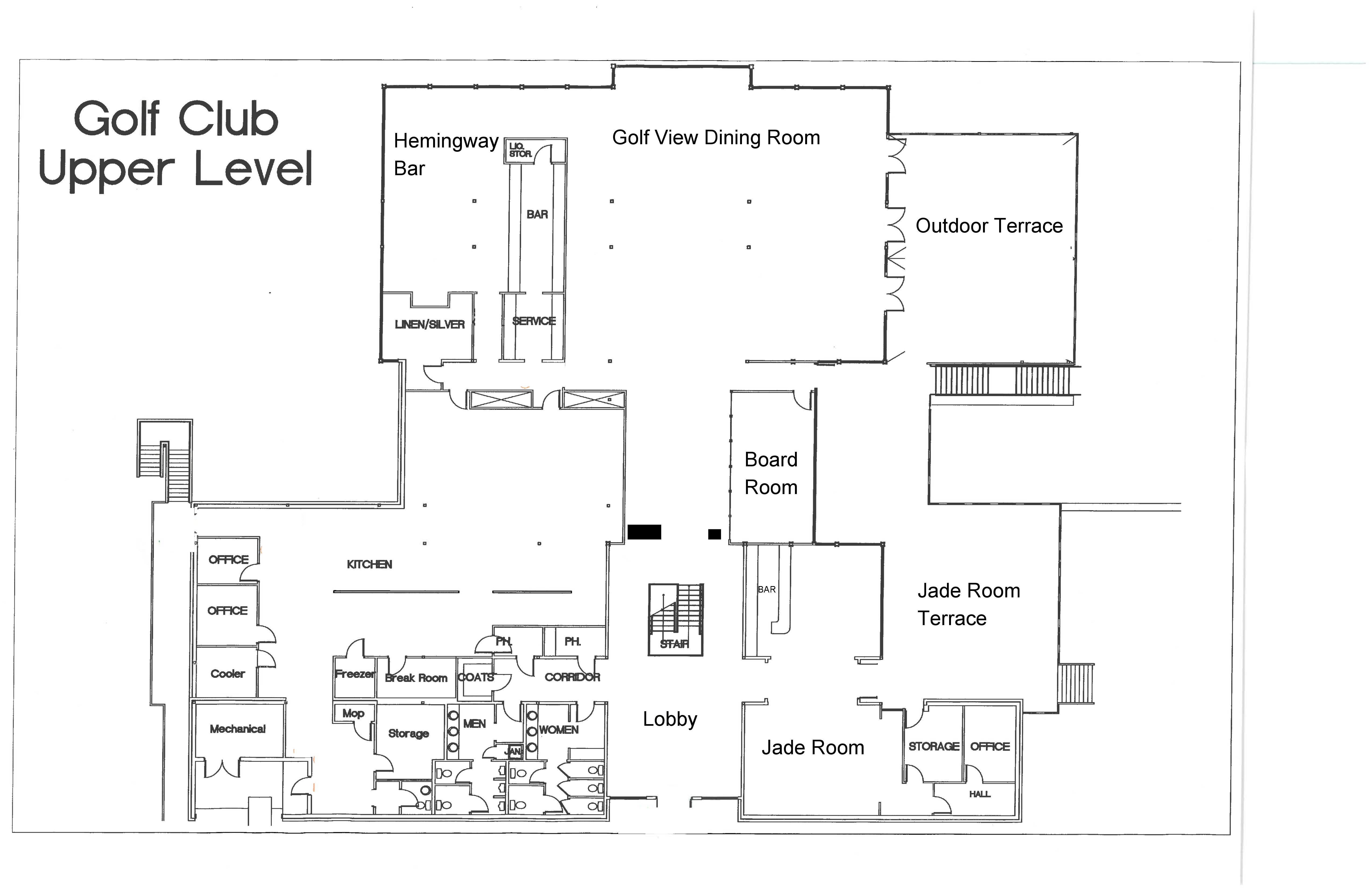 Download more information about our facilities:
Have specific questions for our Catering & Private Event professionals? Complete our event inquiry form and we will be in contact with you very soon!