TSN - Lunch & Learn: Mother Earth & the Three Sisters
Event Location:
Golf Club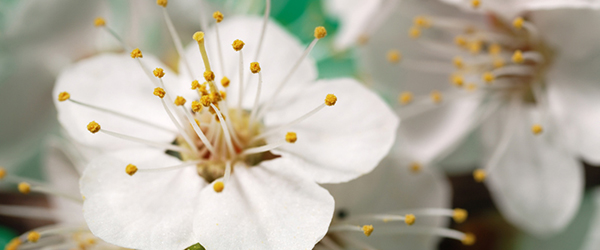 Mother Earth & the Three Sisters
Presented by Moundville Archeological Park
Friday, March 22
11:00 AM - 12:30 PM
Golf Club
Members and their invited learn how plants were used for tools, weapons, food, and medicine.
See objects made from a variety of plants and make a friendship bracelet from plant fibers.
Also get a chance to grind corn, try "Black Drink" (a Southeastern Indian tea) and sample authentic Indian trail mix.
Space is limited and registration is required due to materials being provided. Please call 205-343-4581 or register below.
Learning session is complimentary, lunch is optional member charge.