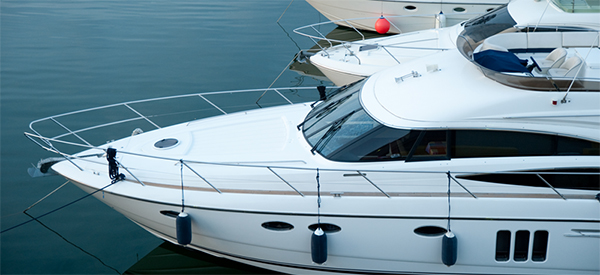 Russell Marine &
Smith's Marina Boat Show

Friday, March 29 & Saturday, March 30
Russell Marine & Smith's Marina return to NRYC for another fantastic weekend for boat demo, boat rides, and lots of lakeside fun during their annual Spring Boat Show!
Friday, March 29 2 PM - Dusk
Complimentary beer, wine and fajita bar from 5:00 PM - 7:30 PM.
Saturday, March 30 9 AM - 4 PM
Complimentary hot dogs and burgers for members during lunch!
For more information, please call 205-343-4581. We would love to know you plan on attending - email us and let us know which day you plan to attend (hopefully both) and how many will be in your party!