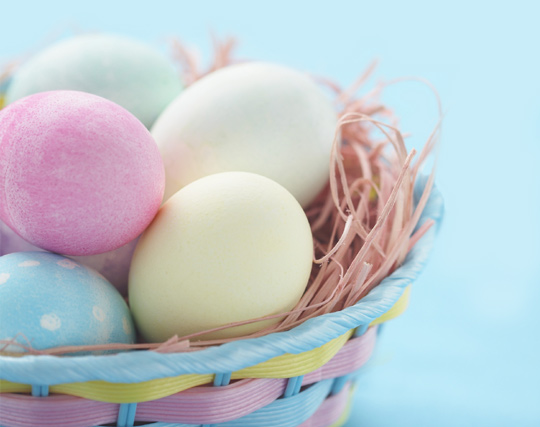 Family Easter Meal To-Go
Enjoy time with family this Easter Sunday and order your Easter Meal from NorthRiver.
NorthRiver To-Go - Family Meals & NEW Carry Out Menu
Featuring 4 Family Meals this week and our updated Carry Out Menu. Please call 205-343-4581 to place your orders. Thank you for your support during this time.
NorthRiver Yacht Club offers the best dining experience in Tuscaloosa and the only fine dining on Lake Tuscaloosa!
NorthRiver offers members sophisticated, yet comfortable dining throughout the week. From our casual NorthRiver Grille to our exclusive wine dinners, members of NorthRiver are certain to enjoy their dining experience.
NorthRiver members look forward to social events such as: Craft Beer & Burgers, wine dinners, Bourbon & Bowties, "Sweet Home Alabama" celebrating University of Alabama graduates and their families, Chef-led cooking classes, complimentary monthly wine tastings, Caribbean Date Night at the Yacht Club Pool, Father-Daughter and Mother-Son Valentine's dinners and so much more!
Holidays are a special time at NorthRiver for members and their invited guests as well. Mother's Day Brunch, Easter Brunch, Thanksgiving, Harvest Festival, Christmas Dinners, and Valentine's Dinner are just few of the holiday meals that are enjoyed by members and their invited guests.
If you are interested in private membership at NorthRiver, please contact the Membership Office at 205-343-4565, or complete our membership inquiry form. Resident and out of town memberships are available.