Christmas Dinner Buffet at Yacht Club - Holiday Attire Welcome!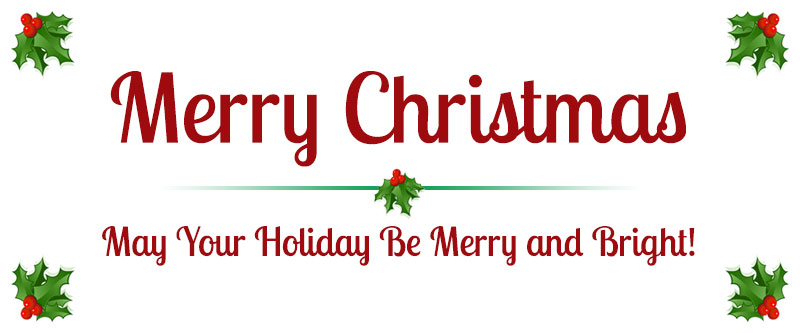 NRYC Christmas Dinner Buffet
Help us begin a new holiday tradition at Northriver by attending Christmas Dinner on Thursday, December 19 at the Yacht Club.
Dining will begin at 6:00 PM; Reservations are welcome until 9:00 PM
Festive holiday attire is welcome!
Menu to follow.