NRYC Day at UA's Women's Tennis
Event Location:
UA Tennis Center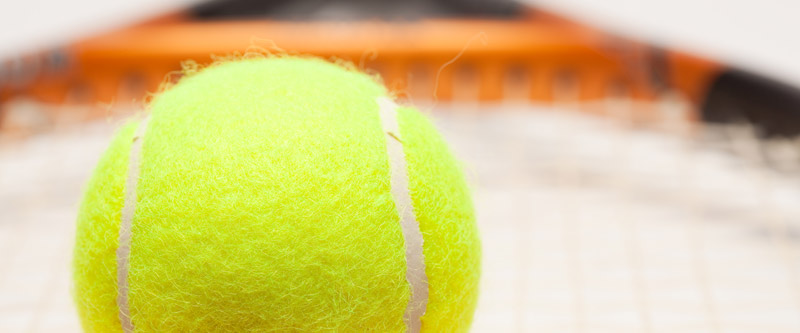 NRYC Day with UA's Women's Tennis
Sunday, March 31
11 AM - Alabama vs. Tennessee
5 PM - Alabama vs. Jackson State
Food will be provided at 12pm
405 Peter Bryce Blvd., Tuscaloosa, AL 35401
In addition to food, they will have yard games set out and tents set up (weather permitting) to create a tailgate environment for the members of NorthRiver Yacht Club.
Members can BYOB to the event. The Tennis department would like to create a family-fun, tailgate environment for members and their families.